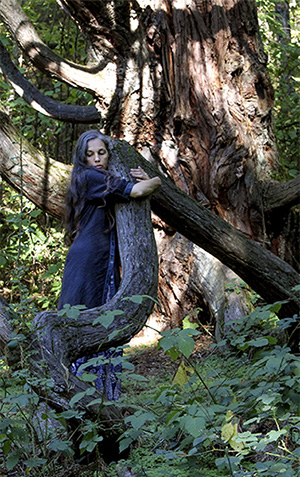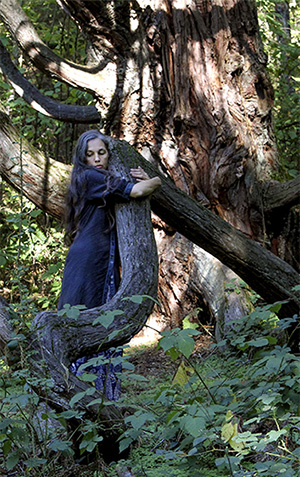 I like to document the expression of life, whatever moves me to pick up my camera and capture the moment: the interaction of light and nature, the crystallization of water into ice, birds in flight, the living beings that cross my path, a person's expression, the injustices in life.

As a freelance photojournalist some of my work highlights injustice and exploitation. After the events of 9.11, I spent a year documenting anti-war protests in Oregon.

I have traveled extensively throughout India, living in various regions. My photos of India span a period of two years and six visits. I have spent several years working on a book on the subject of female genocide, which is at present sitting on a shelf, a work in progress...

For the time being I'm working on something lighter, elevating - observing and photographing birds (especially, great blue herons) at Delta Ponds. I have spent countless hours and days there, a project that began in 2016. It was to be a one-year, daily endeavor, but I continued with it for the next few years, to a somewhat lesser degree. Having had spent so much time there, I found that I wanted to continue to be in the presence of the ponds' inhabitants. It was exciting and an honor to be a witness to their habits, rituals and relationships. And, there was so much more to learn and see, as I discovered.